Central Chapter of the Pennsylvania Sports Hall of Fame
Updated 9/29/16



2016 Inductees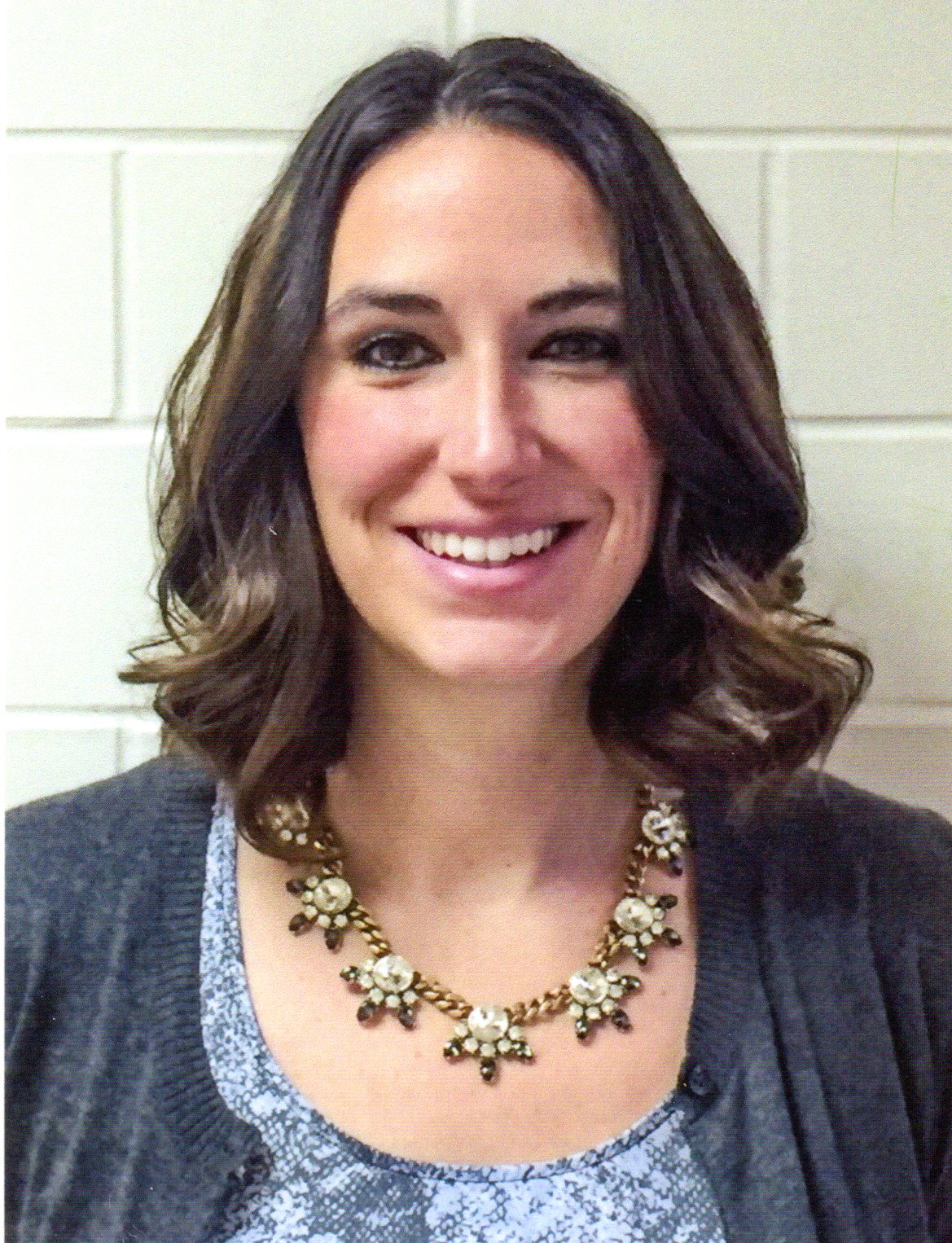 Ashli (Schwab) Shay – Scored 2,169 points for ELCO and was 3-time member of the Patriot News Big 15 team. Played 4 years at Penn State, 3 as a starter, for teams that went to the NCAA Sweet 16 3 years and one time to the Elite 8. The 2003 and 2004 squads won back-to-back Big 10 championships.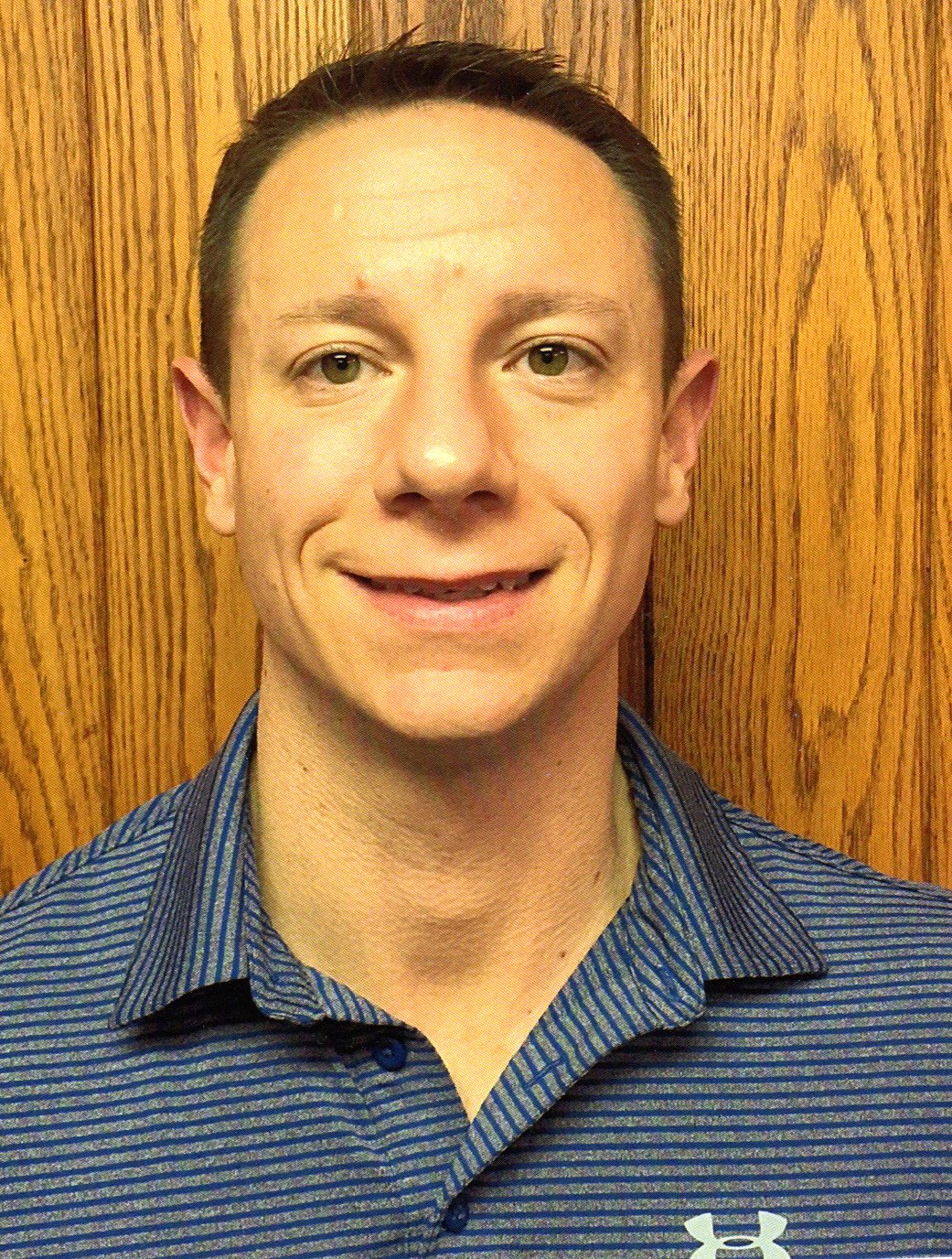 Blaine Peffley – Won the District 3 golf winner in 1998 and 2000, setting the district record of 7 under for 36 holes in 2000. Won 3 American Junior Golf Association tournaments between 1998 and 2001. Turned pro in 2007 and was the Rookie of Year on NGA (Hooters) tour. Reached final stage of Qualifying School for PGA Tour in 2009 and in 2010 qualified for U.S. Open.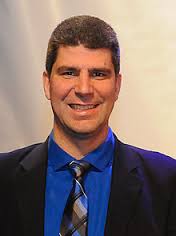 Frederic Cassivi – Played 15 years of pro hockey, six of those with the Hershey Bears. He won the MVP award when the Bears won the 2005-06 Calder Cup. One of seven AHL goalies to play 500-plus and was inducted into the AHL Hall of Fame in 2014.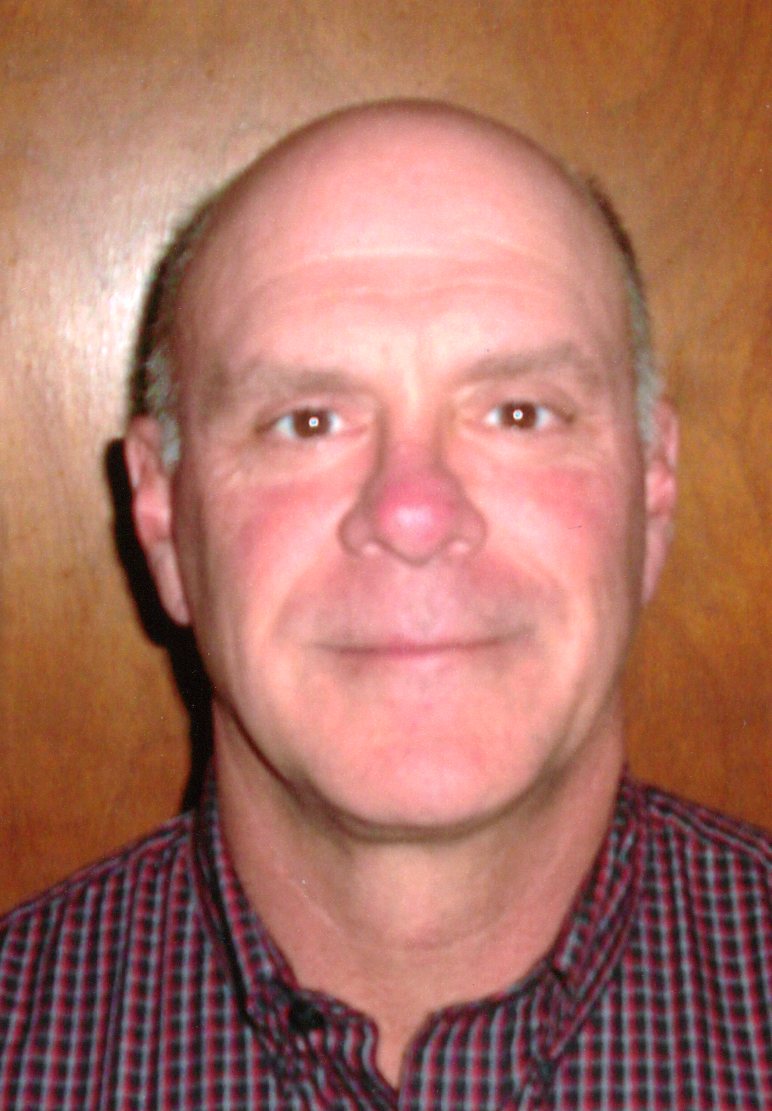 Community Service Award 
Glenn Beidler Jr., has coached Annville Midget football teams since 1979 and served as vice-president, president and currently treasurer of the Annville Youth League since 1986. Since 1998 he has been the president of the Lebanon Valley Midget Football League.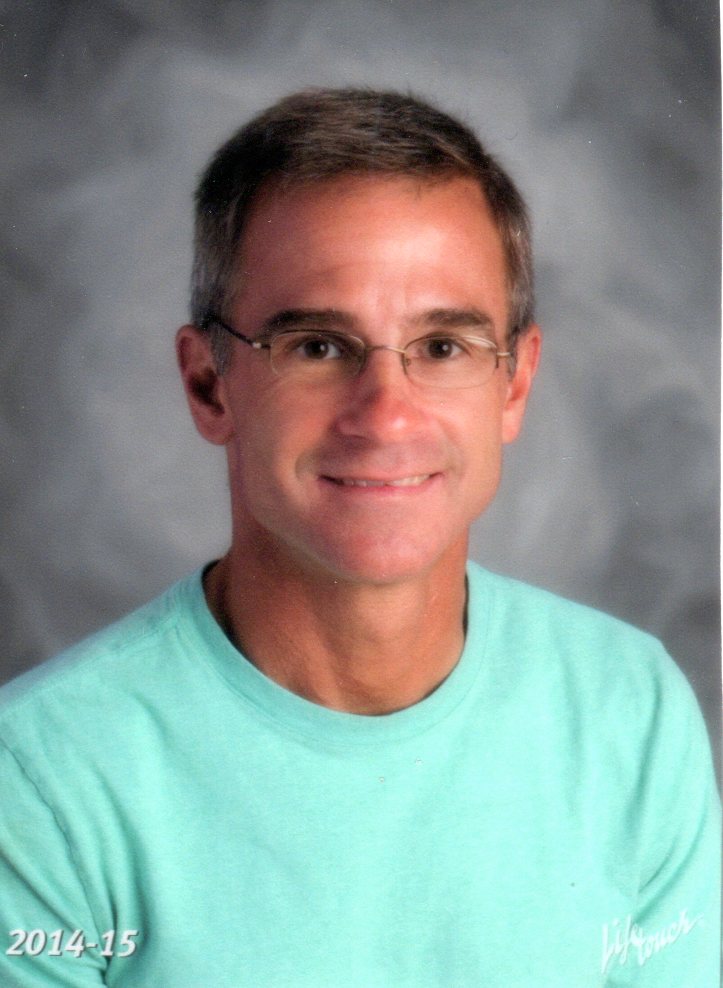 Robert Bare – Lancaster-Lebanon League Section 2 Wrestling All Star at Northern Lebanon and 2-time Division 3 Scholastic All-American at Messiah College. Cedar Crest Cross Country head coach 12 years with 220- 53 record, was named L-L League 2001 Coach of the Year.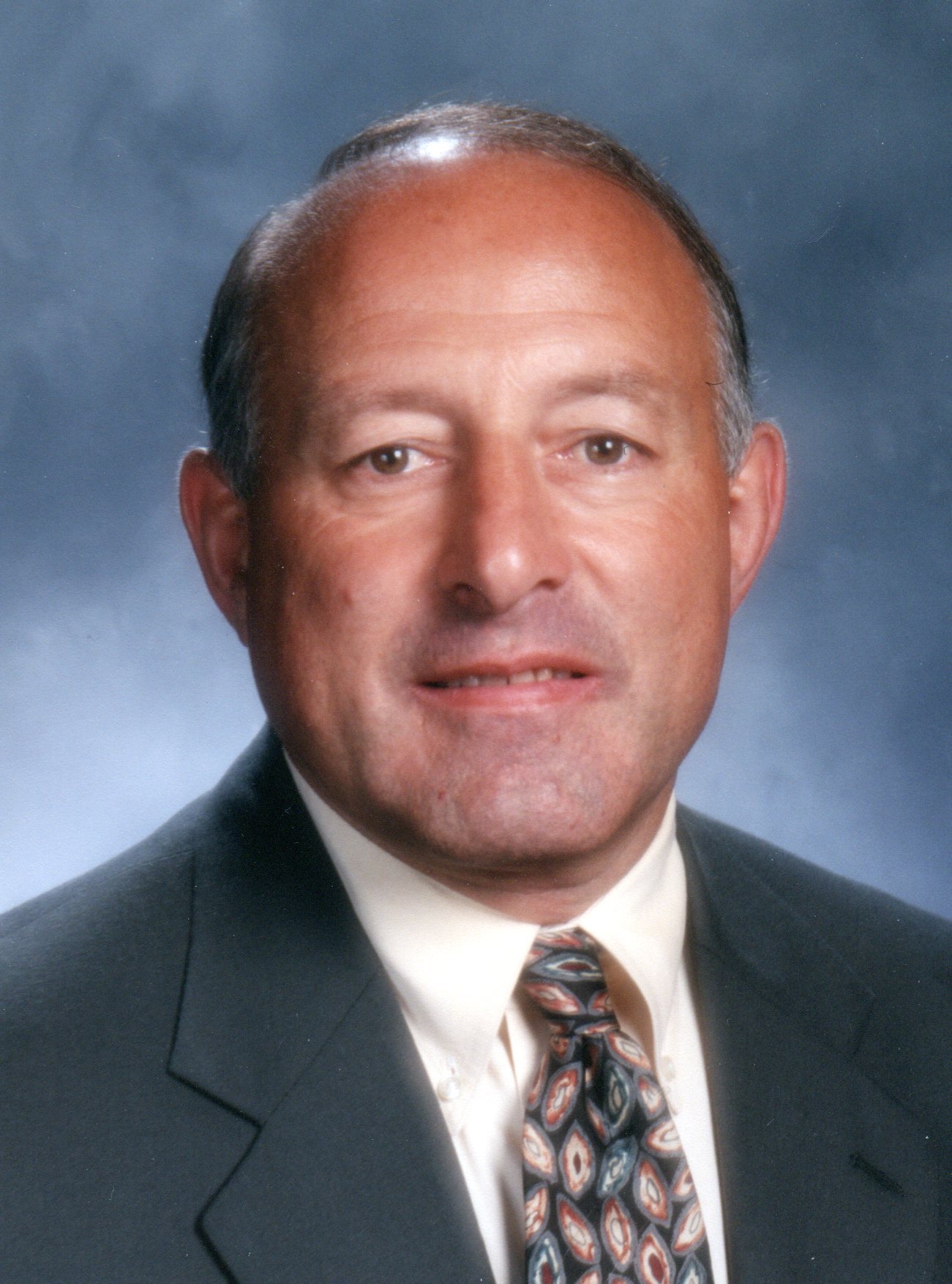 Samuel Elias – Inducted into Capital Area Chapter, East Stroudsburg Wrestling and Hershey Athletic Halls of Fame. 2006 State Athletic Director Distinguished Service Award recipient, 2007 State Athletic Director of the Year and 2008 Eastern States Athletic of the Year.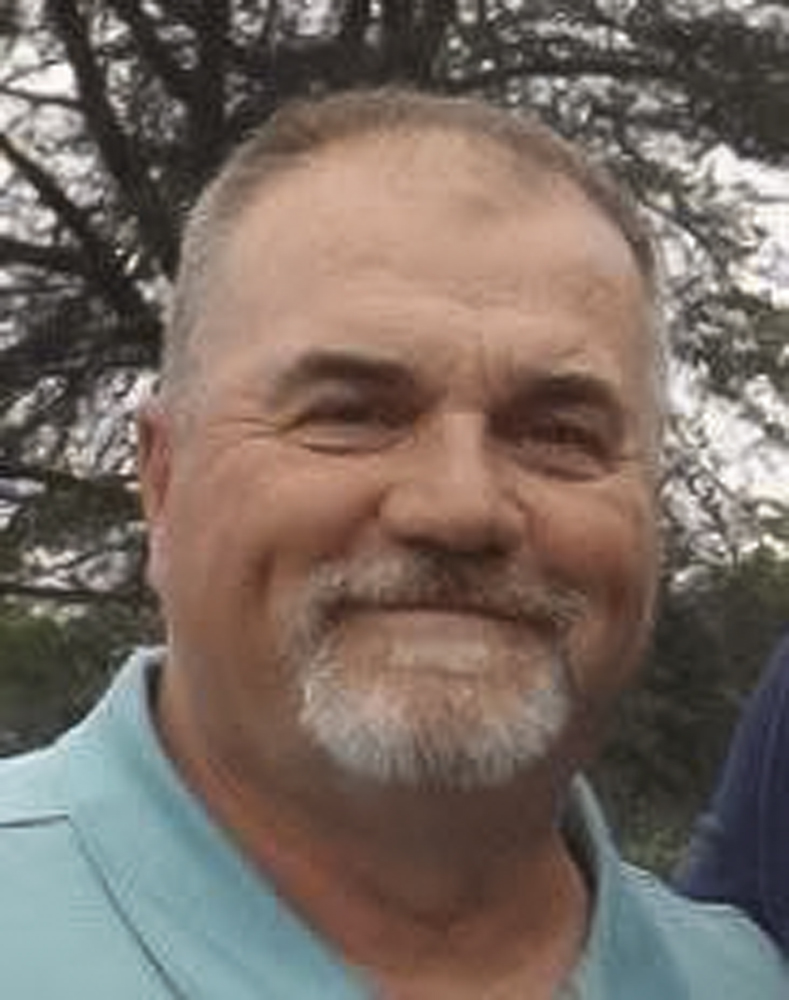 Clifford Ainsworth, Jr. – Earned 8 varsity letters at Cedar Crest in football, basketball & baseball. Coached Milton Hershey football 28 years, baseball 19 years & basketball 5 years. Member of MHS Spartan Hall of Fame and 2014 inductee into Capital Area Sports Hall of Fame.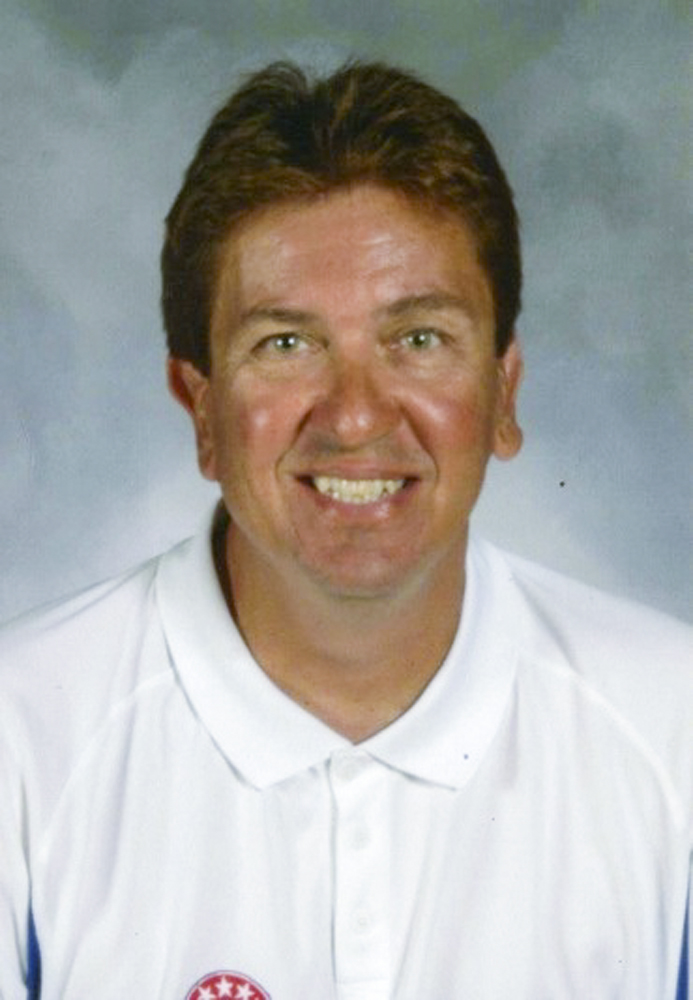 Michael Seigfried – Head soccer coach at Philadelphia Community College 1982 -1985. Head soccer coach ELCO High School 1986-2011. State High School Coach of the Year 1994, 2004 and 2011. 2014 PA Soccer Coaches Association Hall of Fame.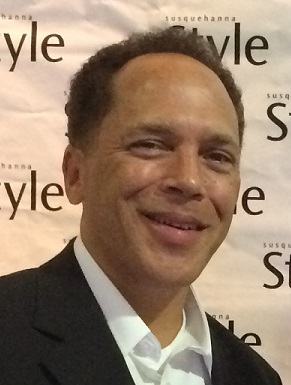 Michael McHugh – Played 366 of his 504 AHL games for Hershey. Was captain of the 1996-97 Calder Cup-winning team and was also named the playoff MVP. In 1998 he was an NCAA All-American and Hockey East Player of the Year.
2016 Prayer Breakfast

Wilder Award Winners

C. S. "Pop" Kelchner Nominees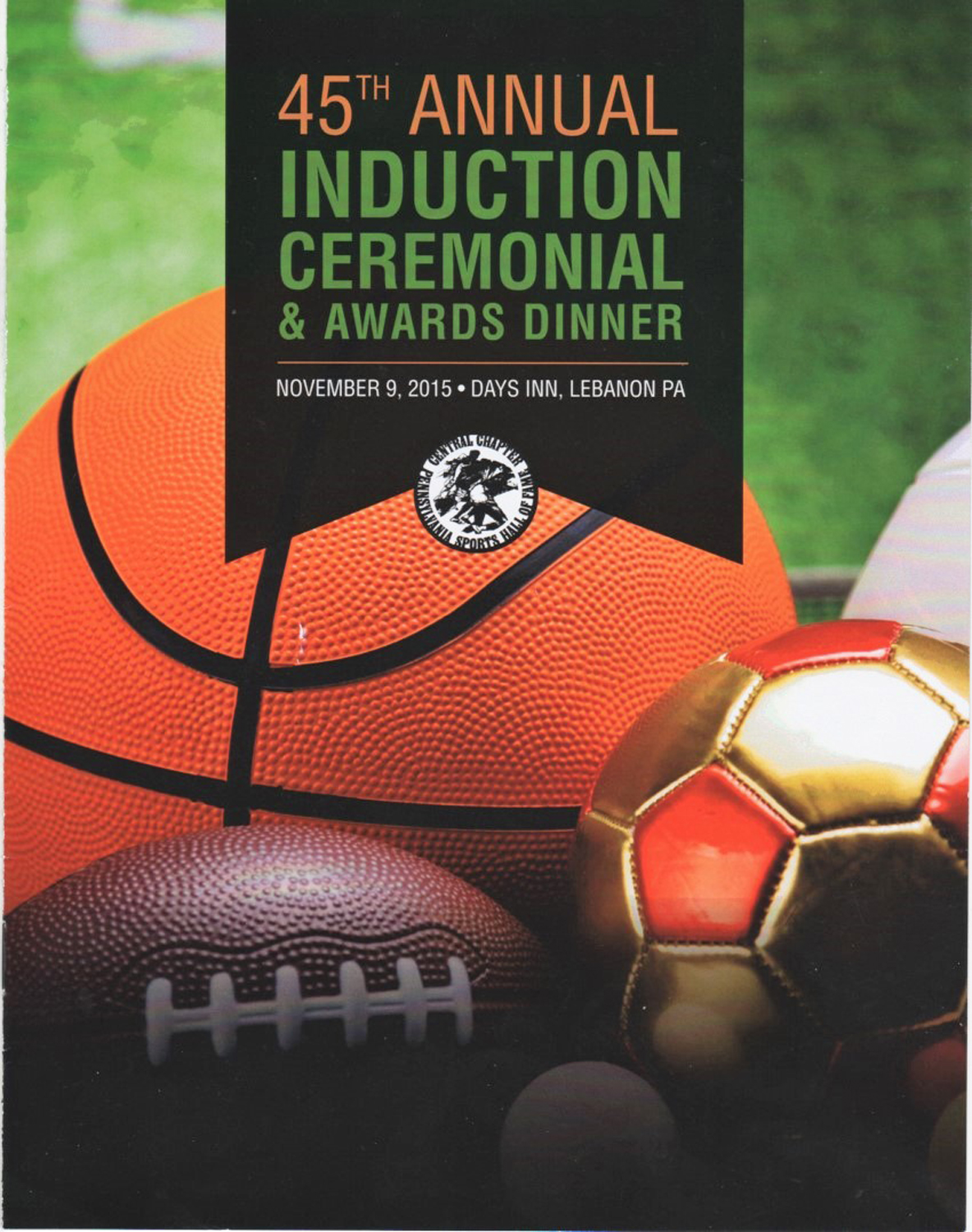 Top of Page
Counter started 3/28/12